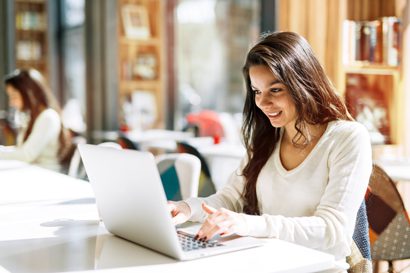 The Peter G. Dodge Foundation (PGDF) is pleased to announce the launch of our updated and revised website. Comprehensive updates to the site include:
Revised and updated Treatment Guide with over 50 topics and 140 resources
Revised Grants section including a comprehensive Impact Assessment
Revised About PGDF information including our history and a new Mission, Vision, and Values statement
Expanded homepage design and clearer navigation
New information on how the public can engage with PGDF and support our work
PGDF worked with Jake Group of Washington, D.C. to implement the design changes. "We are confident that the updates we've made to the site will make it a more valuable resource for our grantees and for those seeking information about treatment for alcohol use disorder," states Executive Director Elizabeth Cairns.