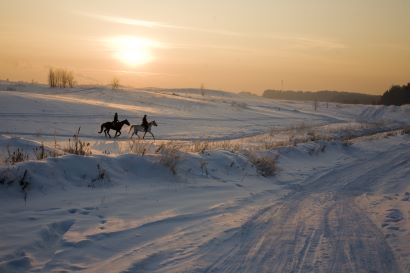 News about opioids and other drugs often makes headlines, but what about progress for those with alcohol use disorder? In our quarterly series, we scour the news for the latest in science; law, policy and best practice; and opinion and culture related to alcohol use, and we present the links to you for your convenience. We hope you find it useful!
SCIENCE
UNC researchers may have discovered why some casual drinkers develop an alcohol use disorder
Adial Completes Validation of Genetic Biomarker Test in Collaboration with Eurofins for Upcoming Phase III Trial
Compulsive Drinking May Be Tied to Faulty Brain Pathway
Co-occurring alcohol use disorder and anxiety
Q&A: Bridging disciplinary 'silos' to address co-occurring anxiety, alcohol misuse
In Mice, Alcohol Dependence Results in Brain-Wide Remodeling of Functional Architecture
Integrating Treatment for Co-Occurring Mental Health Conditions
Synthetic psychedelic drug effective in reducing alcohol intake in a rodent model of addiction
Adial Pharmaceuticals Commences Phase III Trial of AD04 for Alcohol Use Disorder
Alcoholism in the family affects how your brain switches between active and resting states
Another Round of Research Shows Ketamine May Help Alcoholism
Alcohol Consumption Frequency and Quantity Genetically Related but Differ With External Phenotypes
LAW, POLICY & BEST PRACTICE
Overcoming barriers to alcohol use disorder treatment in primary care
OPINION & CULTURE
NY Times: What Does It Mean to Have a Serious Drinking Problem?