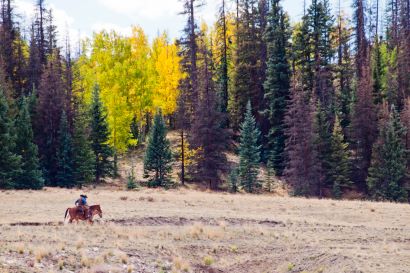 News about opioids and other drugs often makes headlines, but what about progress for those with alcohol use disorder? In our quarterly series, we scour the news for the latest in science; law, policy and best practice; and opinion and culture related to alcohol use, and we present the links to you for your convenience. We hope you find it useful!
SCIENCE
Ketamine May Be Helpful in Treating Alcohol Use Disorder
Chronic alcohol use reshapes the brain's immune landscape, driving anxiety and addiction
Controlled drinking—non?abstinent versus abstinent treatment goals in alcohol use disorder: a systematic review, meta?analysis and meta?regression
Alcohol-Induced Loss of Consciousness Associated With Risk for Dementia
Effect of Cognitive Bias Modification on Early Relapse Among Adults Undergoing Inpatient Alcohol Withdrawal Treatment
Excessive alcohol consumption during the COVID-19 pandemic
Why Timing Matters in Alcohol Use Disorder Recovery
Using emergency department visits to actively link patients with alcohol use disorder to specialty addiction treatment
Gabapentin shows promise for treating early alcohol withdrawal symptoms
Three genes predict success of naltrexone in alcohol dependence treatment
Web-based therapy effective for alcohol use disorder
Each day sober slowly helps alcoholics' brains recover
New digital tool to improve treatment for people with alcohol addiction
Fecal transplants may reduce alcohol use, early research suggests
Law, Policy & Best Practice
Could the pandemic change addiction medicine for the better?
ASAM and CARF Launch Transformative Residential Addiction Treatment Certification Nationwide
OPINION & CULTURE
What was lost when COVID forced addiction support groups online — and what was gained
Alcohol-Linked Deaths Spike in Rural America
What Happens To Your Brain When You Stop Drinking Alcohol
Hangover From Alcohol Boom Could Last Long After Pandemic Ends
Sober Black Girls Clubs aims to tackle alcohol use disorder among black and brown women