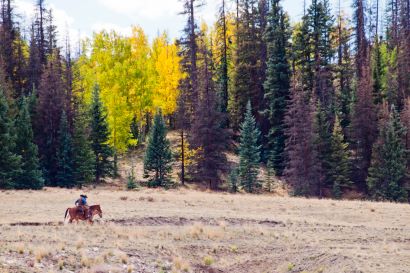 News about opioids and other drugs often makes headlines, but what about progress for those with alcohol use disorder? In our quarterly series, we scour the news for the latest in science; law, policy and best practice; and opinion and culture related to alcohol use, and we present the links to you for your convenience. We hope you find it useful!
SCIENCE
35-year study explores generational differences in problem drinking
Acupuncture helps alcoholism symptoms in rats
Abnormal gut bugs tied to worse cognitive performance in vets with PTSD and cirrhosis
Morphometric Biomarkers of Adolescents with Familial Risk for Alcohol Use Disorder
Study examines link between disturbed sleep, intrusive thoughts, and alcohol problems among veterans
Predicting risk for alcohol use disorder using longitudinal data with multimodal biomarkers and family history: A machine learning study
McLean Hospital: Alcohol Use Disorder and Depressive Disorders
HHS Awards $16 Million to Help Primary Care Practices Address Patients' Unhealthy Alcohol Use
Consuming alcohol leads to epigenetic changes in brain memory centers
Building on shared experiences: The evaluation of a phone-based parent-to-parent support program for helping parents with their child's substance misuse
Insomnia tablet being tested for alcohol use disorder treatment in Australia
Behavioral Interactions Between Stress and Alcohol
Adial enters Phase III clinical trials for new AUD drug
Alcohol can change gene activity, triggering cravings
Study identifies pretreatment change trajectories in people seeking treatment for AUD
Toxic gut bacteria make alcohol-triggered liver disease more deadly
Report investigates impact of smoking, alcohol on cerebellum and related cognitive function
FSU Research: Ketamine could help men suffering from alcohol use disorder
What leads to compulsive alcohol use? New experiments into binge drinking provide answers
Inhibiting microRNA-137 may be therapeutic for the treatment of alcohol use disorder
LAW, POLICY & BEST PRACTICE
Google adds tools to help people recover from drug, alcohol addiction
New York to offer tax credit for employers that hire people in addiction recovery
Telemedicine for alcohol use disorder covered by Anthem Insurance
Telemedicine platform focuses on alcohol use
OPINION & CULTURE
We Need Harm Reduction for All Drugs, Not Just Opioids
A 'Sesame Street' character's mom has an addiction. Experts say that's a valuable lesson.
NY Times: When Teen Drinking Becomes a Disorder