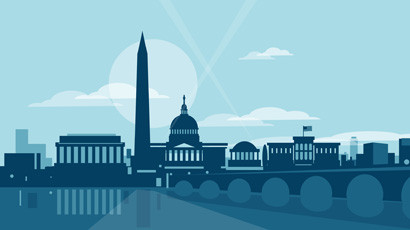 The Peter G. Dodge Foundation is pleased to join the UNITE to Face Addiction Rally as a contributor and partner organization. Join us on October 4, 2015, as tens of thousands of people convene on the National Mall in Washington, DC to address the growing addiction crisis in the United States.
Campaign Director Greg Williams states:
"UNITE To Face Addiction is a historic gathering to raise awareness and demand solutions to the addiction crisis. It is being built from the energy of the emerging grass-roots advocacy movement that has taken shape over the last 20 years.
"The event is a collaborative effort bringing together diverse stakeholders to stand up for the 22 million people suffering from addiction and the more than 350 lives lost each day to alcohol and other drug problems in America. Twenty-three million others are in recovery, and the time has come for the afflicted and the affected to come out in a big way to humanize the addiction crisis and open people's hearts to change.
"This rally will not only create awareness around the addiction crisis, but similar to the AIDS Quilt, or The People's Climate March, this event will bring together this grassroots constituency to collectively demand action from our policymakers. Standing united we can at last end the silence around the public health solutions to addiction, and shift perceptions about addiction to help the country realize that we can no longer passively ignore this massive issue tearing millions of families and communities apart."