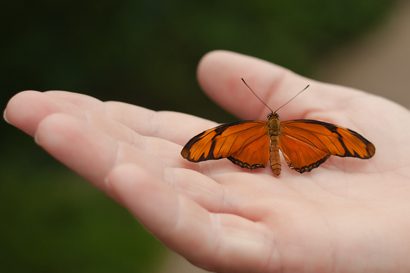 Addiction psychologist Scott Kellogg, PhD, discusses the idea of addiction as slavery and treatment as a work of liberation in a recent article in The Influence.
Entitled, "Addiction Treatment Should Be the Work of Liberation—But What Does Such a Model Look Like?" the article describes a paradigm for addiction treatment rooted in the Scientific/ Humanist model, in which increased freedom is the aim of those struggling with substance use.
According to Kellogg, the core components of freedom and thus the underlying goals of addiction treatment are:
1. The ability to live a life of both internal and social complexity and multiplicity.
2. The possibility and power to choose from an array of options.
3. The ability to consistently engage in purposeful and meaningful goal-directed behavior over an extended period of time.
Kellogg posits that an approach that considers the patient's biology, psychology, and social reality all at once is the optimal way to treat harmful substance use, and acknowledges the difficulties inherent in applying all three approaches. He goes on to discuss each component of the biopsychosocial approach in detail.
Freedom from addiction, in Kellogg's paradigm, results in either abstinence or non-addictive use. He believes the ultimate test for a treatment approach is whether the intervention increases freedom and the ability to live a complex and self-directed life.
The full article discusses harm reduction, craving and relapse as maladaptive responses, the link between substance use and social oppression, and more.
Scott Kellogg, PhD, is a Clinical Psychologist and an Addiction Psychologist in private practice in New York City. He trained in Gestalt Therapy at Gestalt Associates for Psychotherapy in New York City and he has been certified as a Schema Therapist by the International Society of Schema Therapy. Currently a Clinical Assistant Professor in the New York University Department of Psychology, he was previously on the faculties of The Rockefeller University, the Yale University School of Medicine, and the Clinical Psychology Program at Teachers College/Columbia University. Dr. Kellogg received his Doctorate in Clinical Psychology from the Graduate Center of the City University of New York in 1993.