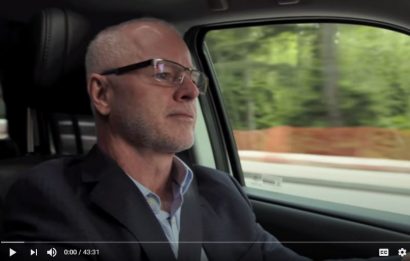 PGDF is pleased to announce that our friends Mike Pond and Maureen Palmer have made their documentary, "Wasted," available for free on YouTube.
In "Wasted", Canadian filmmaker Maureen Palmer sets out to follow her life partner Mike Pond – an alcoholic five years sober – on a search for the best new evidence-based addiction treatments. But, just as filming begins, Mike begins drinking again – and their theoretical journey becomes very real and deeply personal. They discover a revolution in addiction research that offers hope to people whose lives and families are Wasted by addiction. This film was made for the Canadian Broadcasting Corporation's flagship science program, The Nature of Things. It is akin to the PBS program NOVA.
This important and moving documentary details Mike's experience learning about the physiological nature of alcohol use disorder, as well as his experience with the medication naltrexone.