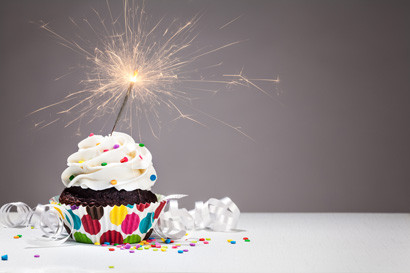 June 10, 2015 marked 80 years since the founding of Alcoholics Anonymous (AA), "an international fellowship of men and women who have had a drinking problem." The organization was founded in 1935 by Bill Wilson and Dr. Bob Smith, both alcoholics, who believed that people struggling with alcohol-use problems could help each other overcome their addiction through mutual support.
AA has become the best-known support group in the world, with almost two million members. Meetings are available in person worldwide and literature is available in 90 languages and over 170 countries.
The 2015 International Convention of Alcoholics Anonymous was held in Atlanta, GA, July 2-5 with the theme "80 Years – Happy, Joyous and Free." Over 60,000 people from 80 countries were expected to attend the conference, to celebrate sobriety and participate in workshops, events and meetings.
Looking forward, Alcoholics Anonymous has designated Vancouver, British Columbia, Canada as the site to celebrate AA's 90th anniversary in 2025.