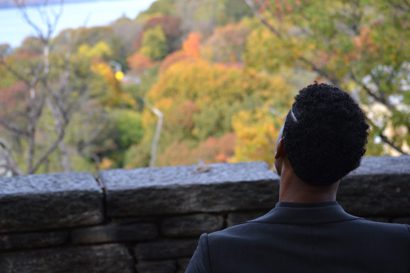 A gene variant called SEMA3A is significantly associated with the risk of developing both major depression and alcohol dependence in African Americans, according to a study published in the journal JAMA Psychiatry.
People with alcohol use disorder (AUD) or major depression have an elevated risk of having both disorders, and this study was the first to look specifically for the genetic basis of this comorbidity. Researchers from Yale University and the University of Pennsylvania conducted a genome-wide association study with more than 7800 participants, of whom 4,653 were of African American descent and 3,169 were of European American descent. More than half of the participants, 4,480 individuals, were men and 3,342 were women. Using data collected from a drug and alcohol dependence study conducted between 1999 and 2015, the researchers identified a SEMA3A variation (SNP) that appears to make individuals of African American descent susceptible to comorbid alcohol dependence and major depression. The same findings were not found in the participants of European American descent.
The researchers state that further studies are needed to understand the biological and genetic mechanisms of this comorbidity, which could facilitate development of medications and other treatments for alcohol dependence combined with major depression.