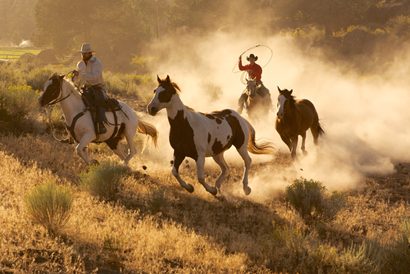 News about opioids and other drugs often makes headlines, but what about progress for those with alcohol use disorder? In our quarterly series, we scour the news for the latest in science; law, policy and best practice; and opinion and culture related to alcohol use, and we present the links to you for your convenience.
COVID-19 is affecting every aspect of our lives, including our relationship with alcohol use, treatment, and recovery. We have included some resources below to help you navigate these unprecedented times, and invite you to explore our Treatment Guide to learn more about alcohol use disorder.
Science
Severity and symptoms: Study links alcohol use disorder to other psychiatric conditions
Orexo Submits Application for Vorvida® to the FDA to Enable Commercialization in the US
Varenicline curbs alcohol craving but fails to improve drinking-related outcomes
Gabapentin seems efficacious for alcohol use disorder
Alcohol use disorder strongly linked to suicide risk, study finds
Management of Alcohol Withdrawal in the Emergency Department: Current Perspectives
Doctor urges alcohol moderation during pandemic to maintain a healthy immune system
Predicting relapse after alcohol use disorder treatment in a high-risk cohort: The roles of anhedonia and smoking
Study: PTSD Found in 84% of Adults with ADHD Seeking Treatment for Alcohol Use Disorder
Alcohol Abuse Genetic Study Implicates Additional Variants in Risk of Problem Drinking
Law, Policy & Best Practice
Online Help to Stay Sober During a Pandemic
Alcohol does not protect against COVID-19; access should be restricted during lockdown
NIAAA Fact Sheet: Alcohol treatment and physical distancing
Opinion & Culture
'You're not alone': How the recovery community is sticking together during the coronavirus shut downs
In need of connection, those in recovery flock to virtual meetings
How to Stay Sober During A Global Pandemic
People in addiction treatment are losing crucial support during coronavirus pandemic
Treating Substance Use Disorders in the Era of COVID-19
Reframing alcohol abuse as treatable cuts stigma
How to Know If You're Drinking Too Much Right Now
Telemedicine for alcohol use disorder isn't just a fad
NIAAA Director: Alcohol poses different challenges during COVID-19 pandemic
Could All Those Quarantinis Lead to Drinking Problems?